Whitening Artists was born from the passion for prevention and dental aesthetics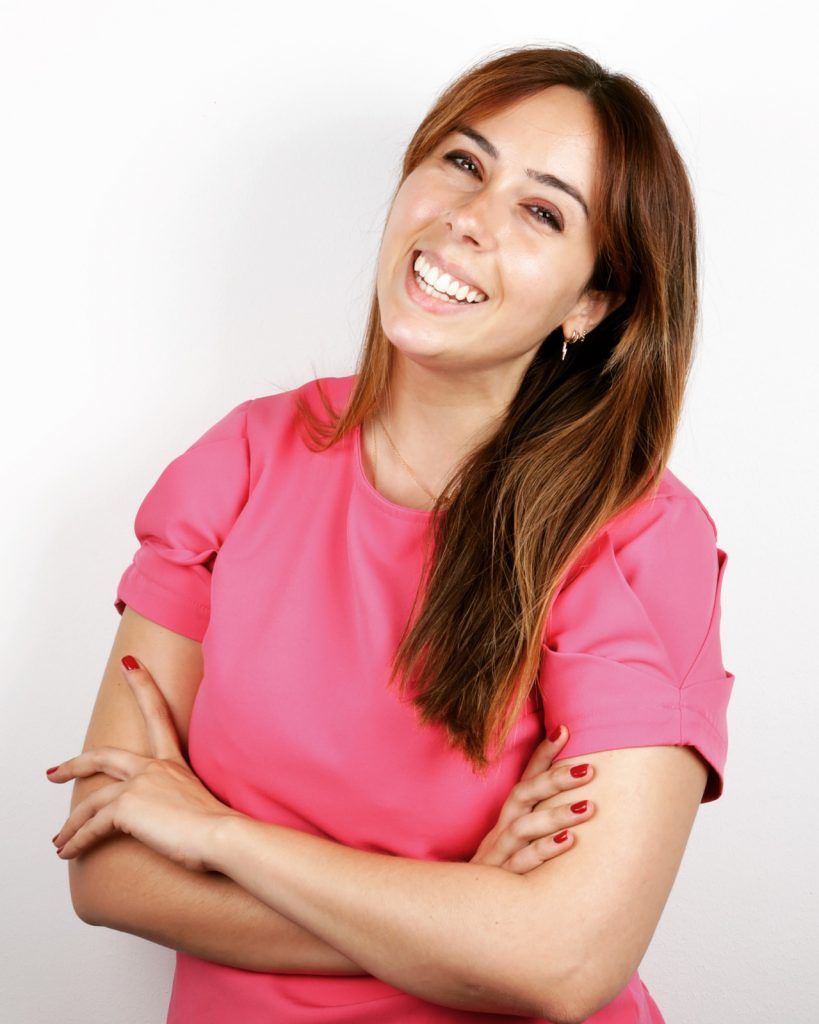 I am Laura Chiavazza, dental hygienist graduated from the University of Turin and holder of a first level master's degree from the University of Rome "La Sapienza" (Master in Advanced Technologies in Professional Oral Hygiene)
For years, we have been bringing our professionalism and experience in teeth whitening to Geneva. Discover the office closest to you and come visit us for a consultation.
"The best way to show your teeth is with a smile."
Henry Valentine Miller
If you recommend Whitening Artists to a friend, who becomes a patient, you'll get a 20% discount on your next treatment!
All you have to do is give him your code, received by e-mail with the invoice!
"Teeth are the most obvious instrument of power men carry." Elias Canetti
Dental care continues at home, discover all our dental hygiene products for you and your family!
A toothbrush does not remove tartar half an hour before an appointment.