Teeth Whitening Geneva and Lausanne
Do you dream of a radiant smile that lights up a room? Teeth whitening is the perfect treatment for you! Imagine the confidence that comes with a bright smile, pearly teeth that shine when you laugh.
You can choose between the different types of whitening we offer. Not sure which one to choose? Don't worry! Call us or come in for a free consultation.
Checkout the treatments and book an appointment in one of our offices in Geneva and Lausanne.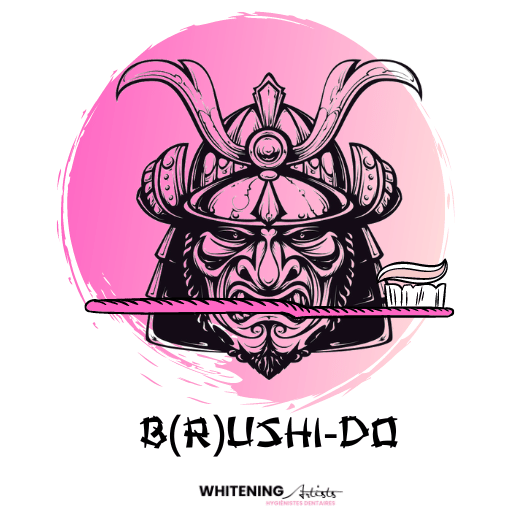 Diamond: complete teeth whitening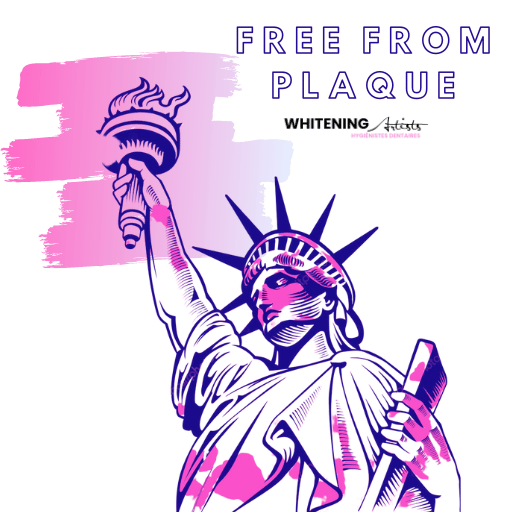 Star: medium teeth whitening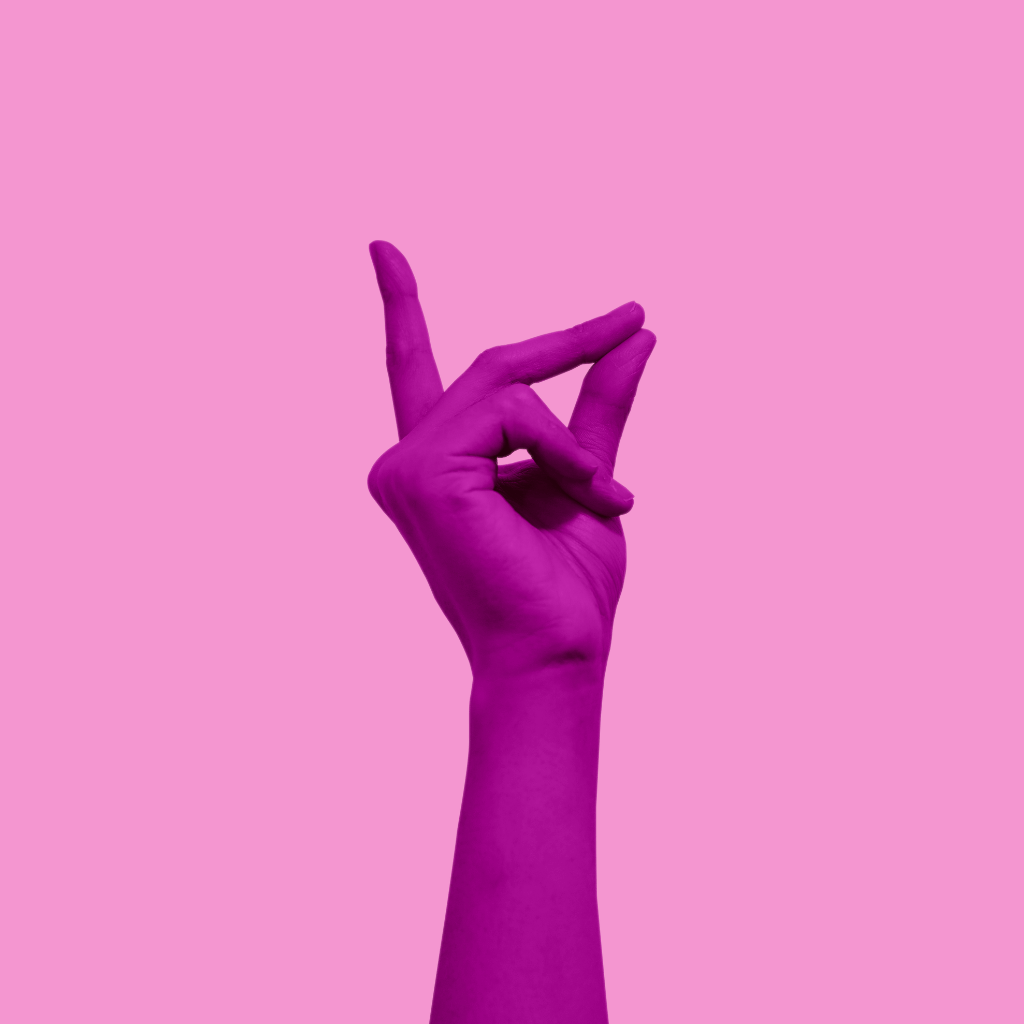 Snap! Light teeth whitening post cleaning
Why choose to have a teeth whitening?
In a world where first impressions count, a bright smile can make all the difference. Years of coffee, tea or even red wine can take their toll on the whiteness of your teeth. But fear not! Our team of dental experts is here to rejuvenate your smile and restore your youthful radiance.
Our teeth whitening treatments are safe, effective and tailored to your needs and preferences. Whether you're preparing for a special event, a job interview or simply want to boost your self-confidence, our teeth whitening services can help you achieve the perfect smile you've always dreamed of.
Say goodbye to dull, stained teeth and hello to a brighter, more vibrant face. Book an appointment with us and discover the transformative power of a professionally whitened smile. Let's bring out the best in you, because a radiant smile is always in fashion.