This is an orthodontic treatment with invisible and removable aligners (created to measure on your teeth), a very good alternative to traditional orthodontics
During the first visit, the expert will visit you to establish the type of dental problem (malocclusion, diastemas, etc.), then he will scan your teeth and show you the 3D simulation of the end of treatment.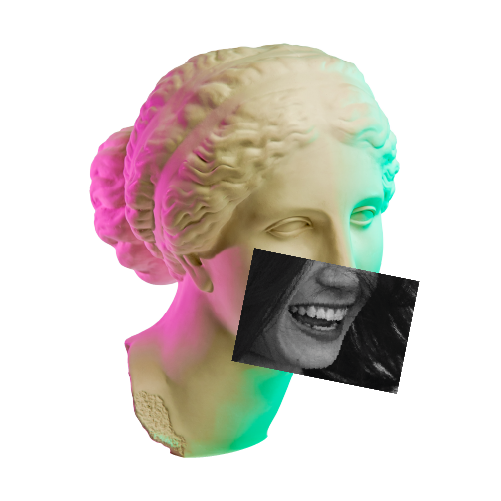 You will immediately have an idea of ​​the result, because it will be created a 3D simulation and you will instantly I'm counting how your mouth will turn.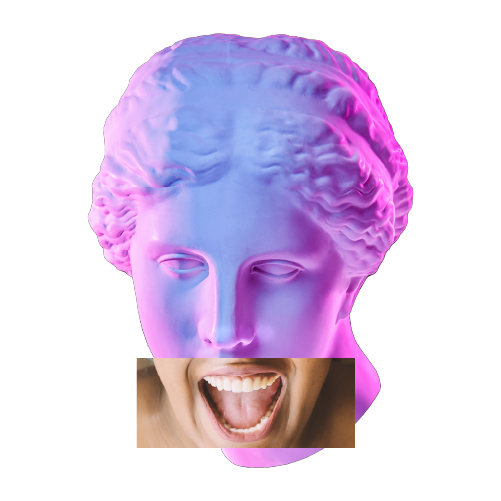 Gutters (Aligners) must be changed weekly and kept in the mouth about 22 hours a day
(it should only be taken off to eat and to brush your teeth)

The treatment has a variable duration, it all depends on the initial situation and especially on your constancy: as the Invisalign website says, there are boxes that can last even as three months . At the end of the treatment, our expert will follow you for contention and maintenance.