Descaling children 0-9 years old​
Bringing children to the dental hygienist from the age of 4 can prevent major dental problems in adulthood, such as cavities, periodontitis, tooth loss, as well as phobias. We want to treat children with small non-invasive treatments, always keeping a smile to help them relax.
To relax them even more we have a television with Netflix and Youtube, with headphones.Pour les relaxer encore plus nous avons une télévision avec Netflix et Youtube, avec des écouteurs.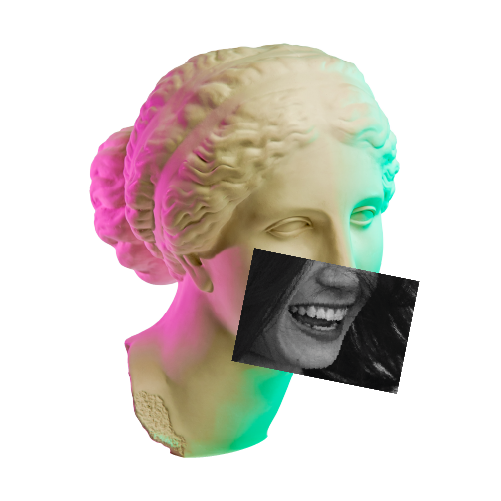 At the end of the session, you cannot miss the
gift of "consolation"